BUSINESS CLASS VOICE, VIDEO AND DATA SOLUTIONS
A FAMILY OWNED VOICE, VIDEO AND DATA COMPANY SERVING SOUTHERN CALIFORNIA
Structured Cable Installation
Surveillance Cameras & Recorders
Voip, Digital & Analog Phones
THE RIGHT VOICE, VIDEO OR DATA SOLUTIONS FOR YOUR BUSINESS
NovaTech provides network wiring, voice & data network solutions in Los Angeles, Orange County, Riverside, San-Diego. We are a family-owned Southern California business with local roots, family values and community involvement. Hundreds of businesses rely on our voice, data and video surveillance solutions every month.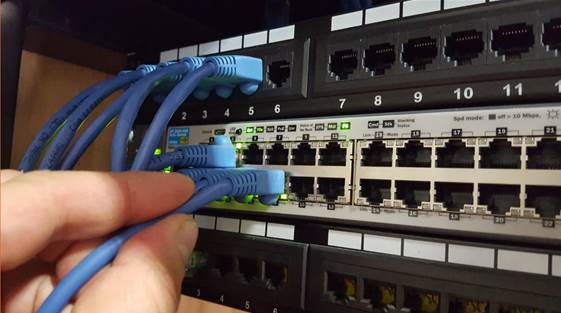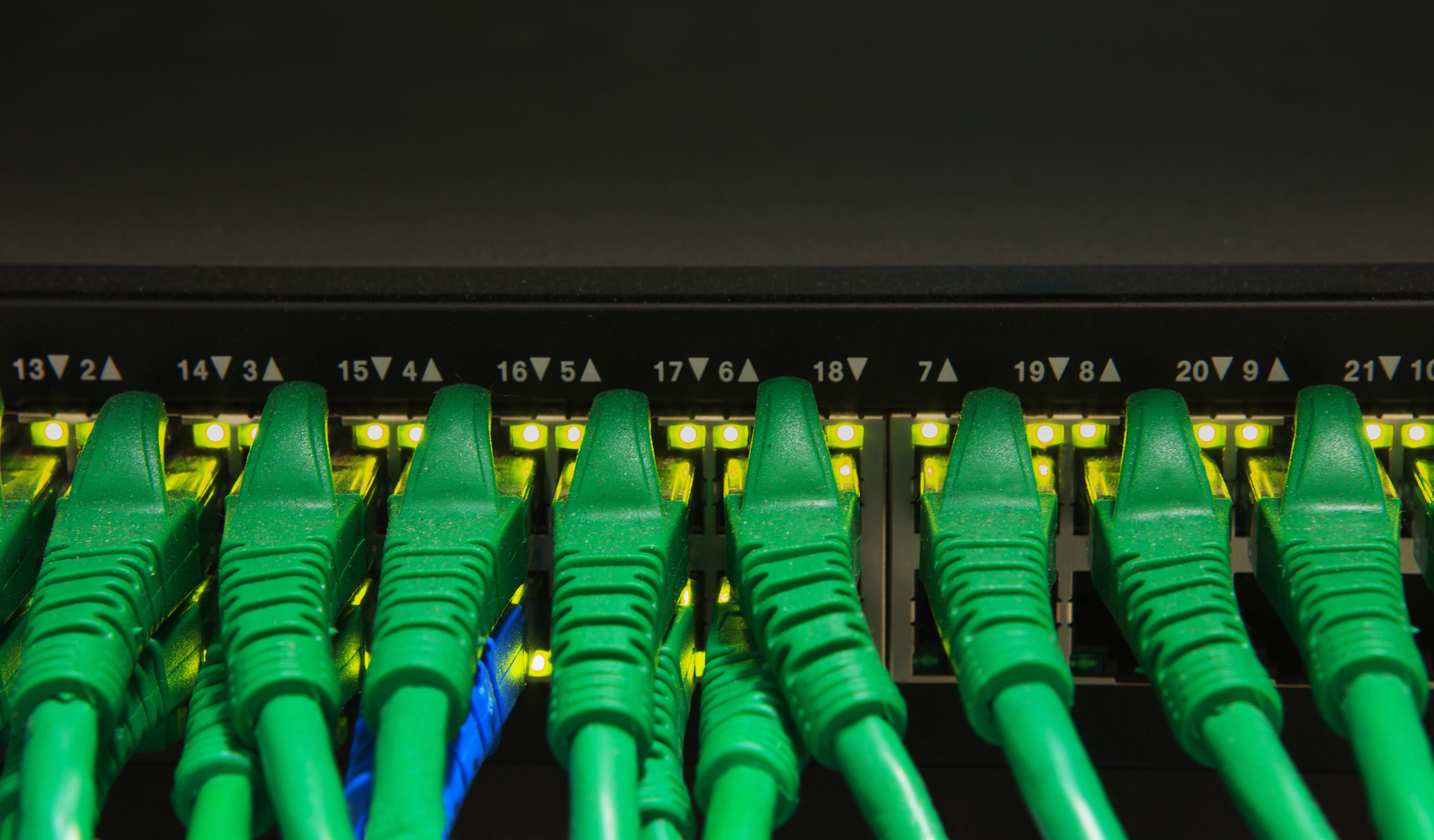 CHOOSE SOUTHERN CALIFORNIA'S GO-TO NETWORK PROFESSIONALS
Whether you are setting up your new office or upgrading your technology infrastructure, our goal is to provide you with fast, high quality and reliable service. We are dedicated to providing the best customer service and matching it to an industry leading lifetime warranty on our labor. NovaTech is licensed, bonded and insured.
CALL NOVATECH AT 949.407.7100 FOR A FREE SITE SURVEY AND ESTIMATE!
Voice & Data Network Wiring
CALIFORNIA LICENSED CONTRACTOR # 972813  
NOVATECH IS LICENSED, BONDED, AND INSURED. CALL US TO UPGRADE YOUR NETWORK TODAY!